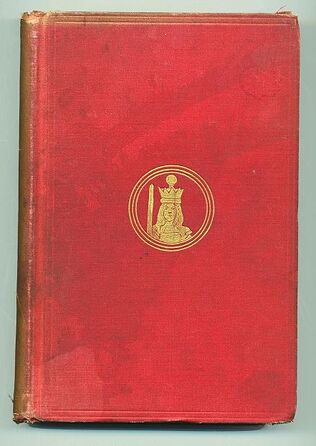 A New Alice in the Old Wonderland
is a novel by Anna Matlack Richards, written in 1895 and published by J. B. Lippincott of Philadelphia. It is, according to Carolyn Sigler, one of the more important "Alice imitations", or novels inspired by Lewis Carroll's
Alice
books.
It concerns Alice Lee, an American girl with a coincidental name, visiting Wonderland and meeting all the characters she has read about in the original Alice book. The book features 67 drawings after the originals by John Tenniel which were drawn by the author's daughter, artist Anna Richards Brewster, who is credited as "Anna M. Richards, Jr.".
Sources
Ad blocker interference detected!
Wikia is a free-to-use site that makes money from advertising. We have a modified experience for viewers using ad blockers

Wikia is not accessible if you've made further modifications. Remove the custom ad blocker rule(s) and the page will load as expected.