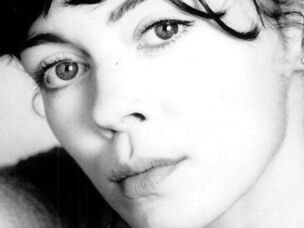 Fiona O'Shaughnessy
is an actress. She portrayed Hooker.
Mini Biography
Fiona O'Shaughnessy is an actress, known for Alejandro Magno (2004), Goldfish Memory (2003) and The Unusual Inventions of Henry Cavendish (2005).
Selected Filmography
Alejandro Magno (2004)
Nightwatching (2007)
Trivia
She like portraying unlikeable characters.
Sources
Photo Gallery
Ad blocker interference detected!
Wikia is a free-to-use site that makes money from advertising. We have a modified experience for viewers using ad blockers

Wikia is not accessible if you've made further modifications. Remove the custom ad blocker rule(s) and the page will load as expected.