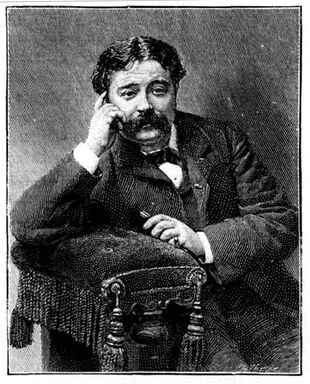 Henry (Harry) Furniss
(March 26, 1854 - January 14, 1925) was an artist and illustrator, born in Wexford, Ireland. His father was English and his mother Scottish, Furniss identifying himself as English. He was educated in Wesley College.
Bibliography
Written and illustrated by Harry Furniss
Royal Academy, an artistic joke — 1887
M.P.'s in Session — 1889
Australian Sketches- Made on Tour — 1899
The Confessions of a Caricaturist — 1901
Harry Furniss At Home — 1904
Some Victorian Women - Good, Bad, and Indifferent — 1923
Some Victorian Men — 1924
The Two Pins Club — 1925
Works illustrated by Harry Furniss
Romps with verses by Horace Lennard, printed by Edmund Evans — 1885
Sylvie and Bruno by Lewis Carroll — 1889
Brayhard, The Adventures of One Ass and Seven Champions — 1890
Sylvie and Bruno Concluded by Lewis Carroll — 1893
Gamble Gold by Judge Edward Abbott Parry — 1907
Charles Dickens Library by Charles Dickens — 1910
Sources
Ad blocker interference detected!
Wikia is a free-to-use site that makes money from advertising. We have a modified experience for viewers using ad blockers

Wikia is not accessible if you've made further modifications. Remove the custom ad blocker rule(s) and the page will load as expected.