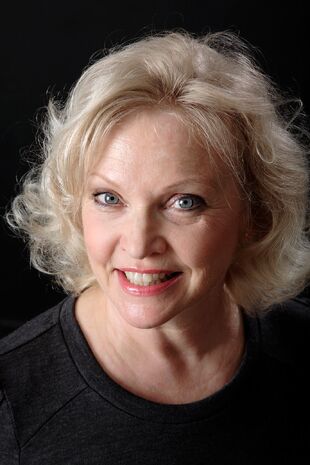 Sandra Dickinson is an actress. She portrayed Mother.
Biography
Sandra Dickinson was born on October 20, 1948 in Washington, District of Columbia, USA. She is known for her work on Teletubbies (1997), Balto (1995) and Superman III (1983). She has been married to Mark Osmond since August 16, 2009. She was previously married to Peter Davison and Hugh Dickinson.
Selected Filmogrpahy
Supergirl (1984)
Superman III (1983)
Balto (1995)
Trivia
Graduated 1966 from Walter Johnson Senior High School, Bethesda, MD

Her grandson, Tyler Peter Moffett, was born in May 2002.
Sources
Photo Gallery
Ad blocker interference detected!
Wikia is a free-to-use site that makes money from advertising. We have a modified experience for viewers using ad blockers

Wikia is not accessible if you've made further modifications. Remove the custom ad blocker rule(s) and the page will load as expected.